Twovet Duvet Cover
Add years to the life of your Twovet comforter with this wrinkle resistant luxurious duvet cover.
Select Your Size
(See Size Guide)
Add to Cart
Gentle On Your Skin

300 thread count 80% cotton / 20% polyester blend that is smooth and soft on sensitive skin.

Fits Like a Glove

Designed to fit any comforter, but particularity perfect for your Twovet comforter.

Keeps Your Comforter In Place

Constructed with 4 corner ties to keep your comforter in place all night and eliminate bunching.

Easy Zip Closure

Hassle-free zip closure makes inserting or removing your comforter a breeze. Stop wresting with your comforter!
Try One Today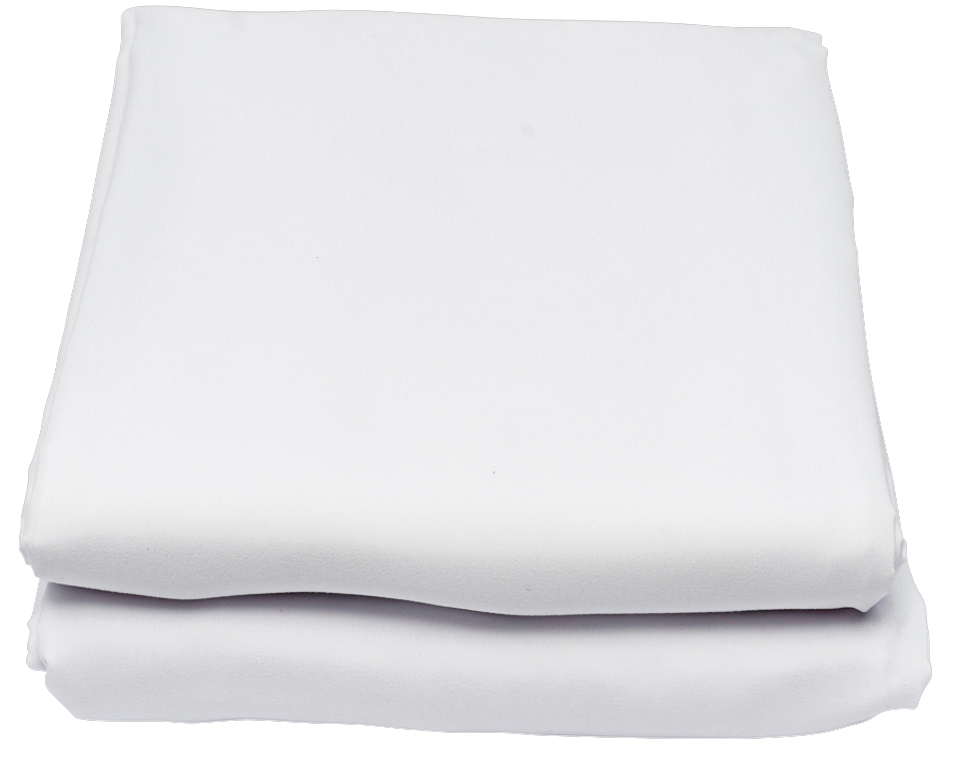 Satisfies Different Temperatures

The Twovet is designed with a warm (thick) side and a cool (thin) side to accommodate different temperature preferences.

Reduce Your Night Sweats

Uniquely designed to regulate body temperatures providing you both with a deeper, dryer sleep.

Eliminate Your Extra Blankets

Built specifically for you. Because this comforter was built to accommodate different temperatures, there is no need for extra blankets or covers.

Stop Your Thermostat War

Men prefer 72 degrees; woman prefer 77, everyone stays happy and comfortable.
Try One Today
Free Shipping and Returns

Shipping is free. Your order will ship in 1-2 business days. We send you a tracking number when it leaves our warehouse.

365-Night Sleep Trial

We think you will love your Twovet Comforter. Sleep with it for 365 nights. If you don't like it, send it back for a full refund.

Machine Washable

The Twovet Comforter is a machine washable. Simply place it in a front loading commercial washing machine. Tumble dry on low.